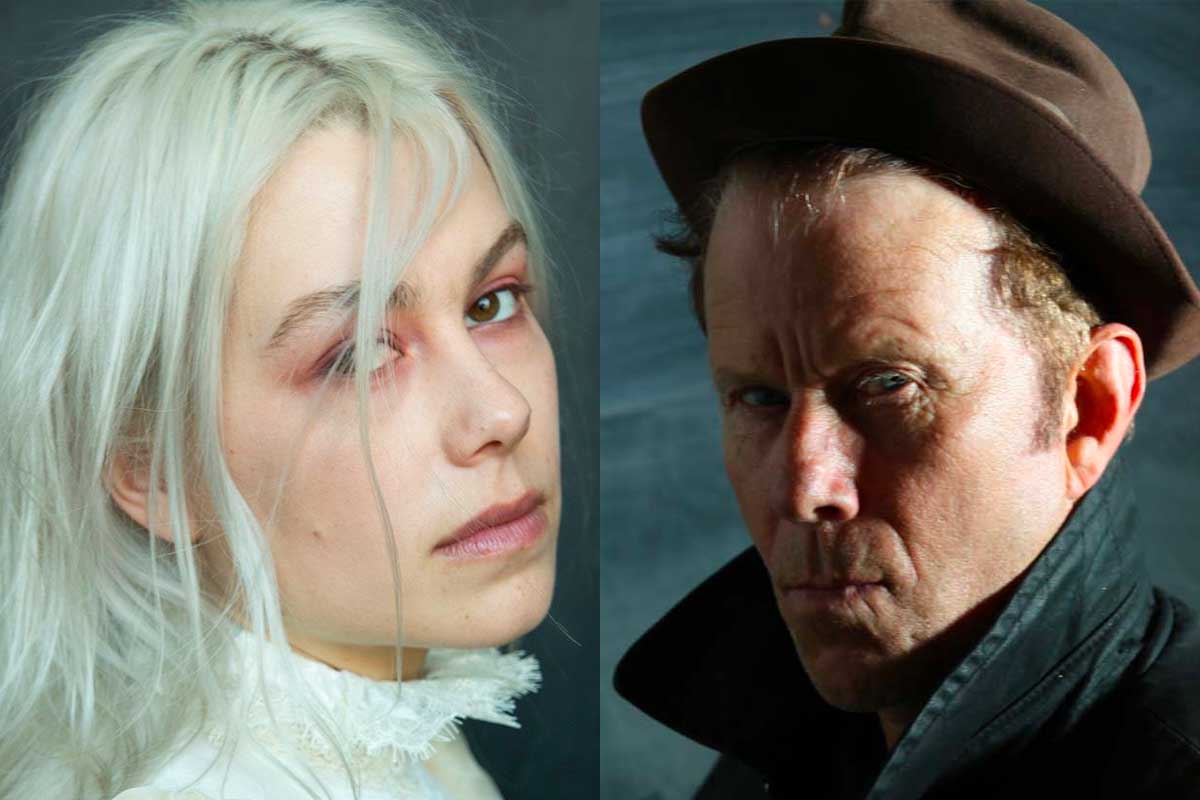 Desde hace unos años que Phoebe Bridgers publica un cóver para la época navideña. La canción elegida para este año es «Day After Tomorrow» de Tom Waits, ya disponible en plataformas. El tema originalmente cierra el disco que Waits publicó en 2004, Real Gone.
Las ganancias obtenidas de este single navideño serán destinadas a la División de Integración local y empoderamiento familiar del International Institute of Los Angeles, un programa que apoya a inmigrantes, refugiados y trabajadores de bajos ingresos de la ciudad californiana. Esta versión de «Day After Tomorrow» fue producida por Tony Berg, Ethan Gruska y la misma Bridgers, quien además invitó a Blake Mills, Marcus Mumford, la actriz Kaitlyn Dever y Harrison Whitford para conformar el coro que suena en la canción.
En años anteriores, Bridgers ha versionado a Simon & Garfunkel («7 O'Clock News / Silent Night«, junto a Fiona Apple y Matt Berninger), McCarthy Trenching («Have Yourself A Merry Little Christmas«) y Merle Haggard («If We Make It Through December«), entre otros.
«Day After Tomorrow» no es el primer cover que la oriunda de Los Ángeles publica este año. Meses atrás compartió su versión de «That Funny Feeling» de Bo Burnham, formó parte del disco homenaje a Metallica con «Nothing Else Matters» y del álbum de reversiones McCartney III Reimagined con «Seize the Day«. Más recientemente, Bridgers apareció de invitada en el nuevo single de Muna y produjo junto a Connor Oberst el nuevo tema de Christian Lee Hutson.
Escuchá «Day After Tomorrow» por Phoebe Bridgers a continuación o en plataformas de streaming (Bandcamp, Spotify, Apple Music):
Ver más noticias en Indie Hoy.